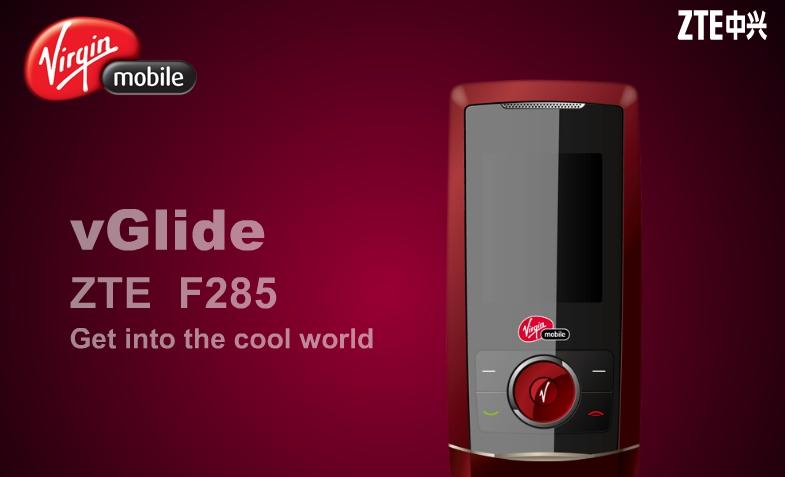 Crash Tool
http://www.ziddu.com/download/12862600/F2855.02CrashTool.rar.html
Download Tool
http://www.ziddu.com/download/12862601/DownloadTool.rar.html
connect set without battery through usb cable, give drivers till device is ready to use and creats comport.
1.Open Crash tool ,register super user by any number
2.Load any bin file
3.connect set choose comport
4.Press start,progress bar starts and lo....softwares crashes ..dont worry..
.............leave the set as it is in offline position
Now open download tool execute 3DL_VMI_QSC6010V1.00.02
again register super user by any number
Load unlocked file and press start
Download tool will proceed with several steps
Then will start 8.2 that will last 5-6 minutes
warning >>> plug out the cable as soon as 8.2 stops dont wait >>> plug the cable out
dont plug the cable when progress bar is running
(step 8.2 will stop and progress bar will stop for 2 second only plug out cable)
thats all !!!!!
Enjoy All Sim